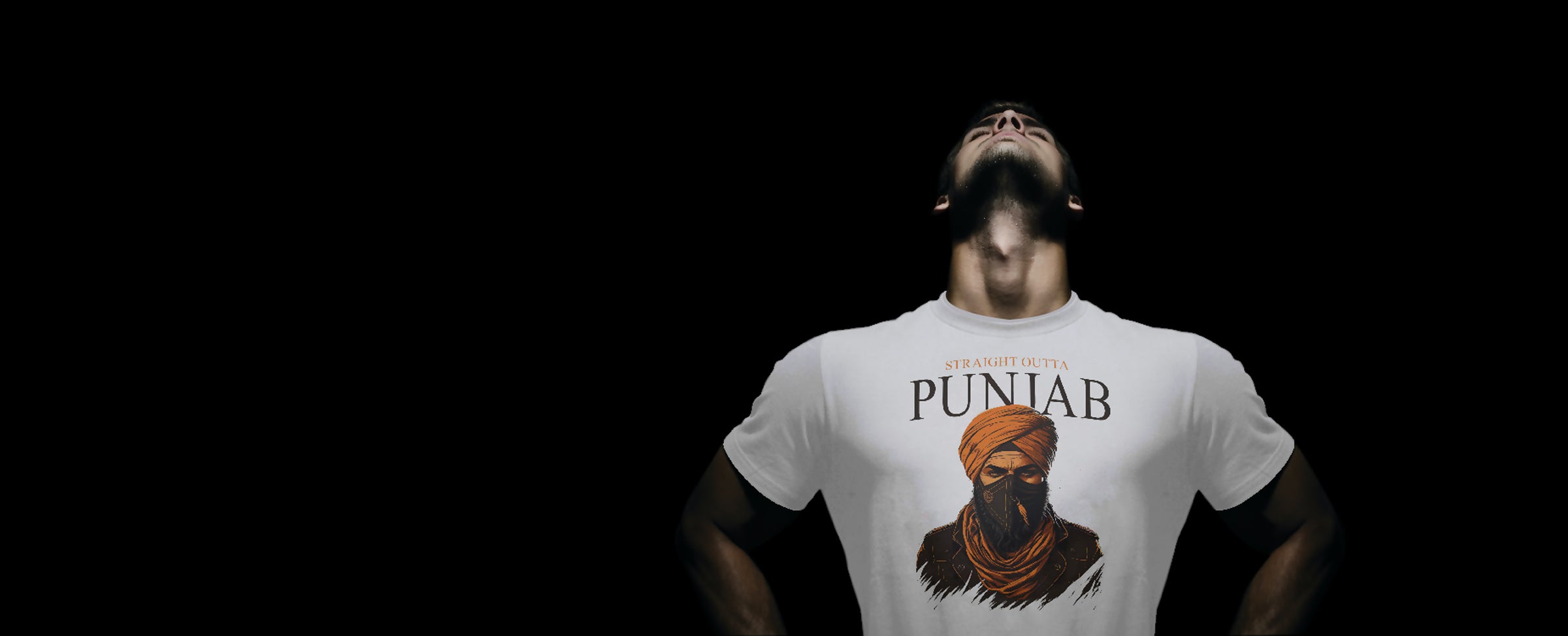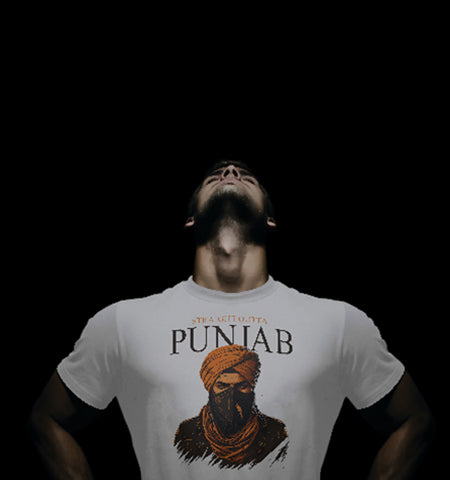 Behind every Breath is a story.
Our Story
Founded by Jashanpreet Singh, Jeewan Malhi and Jack Ameen. D-Hustlerz began as a rap band in Punjab, India, in 2008 and has since evolved into a creative company based in Canada.
At D-Hustlerz, we remain focused on creating high-quality content that resonates with our audience.
D-Hustlerz is more than just a brand, It's a way of life, keep pushing forward, never give in - always hustle, never stop.
We're excited to see where this journey takes us and look forward to creating new opportunities along the way.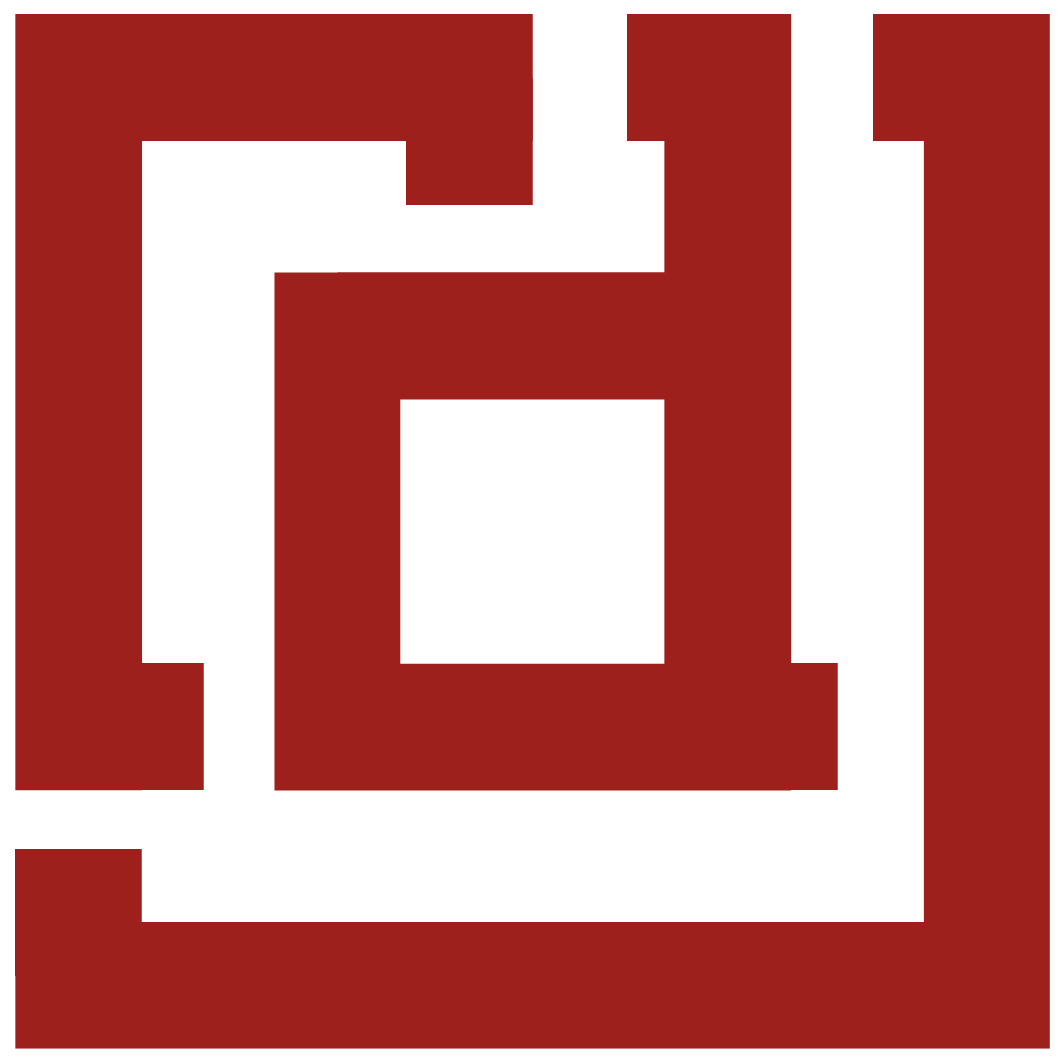 Just Selling Merch is not our Vision
At D-Hustlerz we don't just sell merch, we spread happiness! Our tees, hoodies, and mobile covers are designed to make you stand out from the crowd and bring a smile to your face. And guess what? By buying our merch, you're not just getting some dope clothes, you're also helping us turn our vision of spreading joy to billion hearts into a reality. So what are you waiting for? Let's spread some love and laughter, one merch at a time!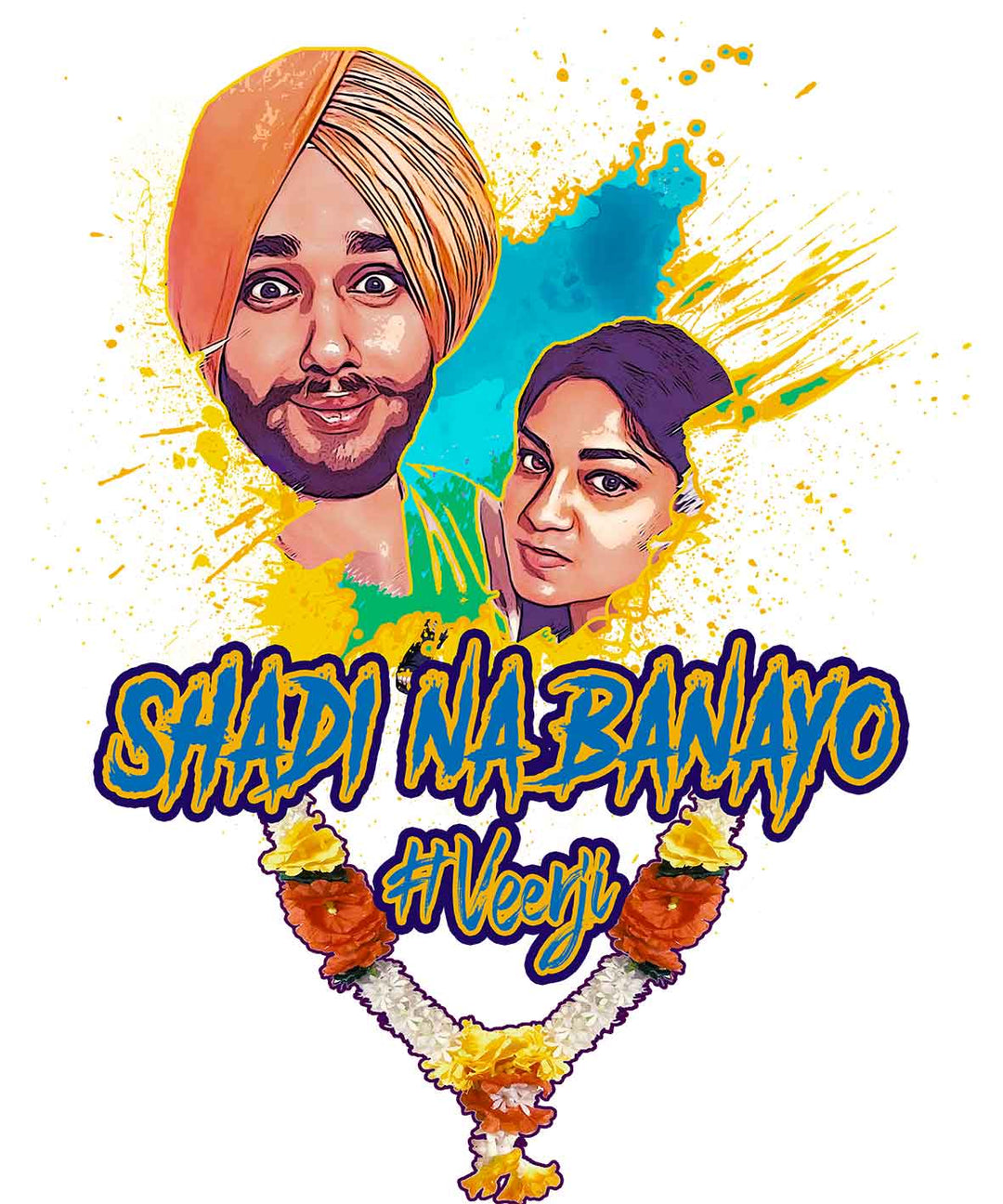 Veerji
As the creator of #veerji, the character represents another facet of D-Hustlerz. The comedic talent aims to entertain and bring joy to people's lives, spreading positivity and unity through the content.
The ultimate goal is to touch billion hearts and create a community where laughter and happiness are at the forefront.
Veerji is a crucial part of this vision, and Jashanpreet Singh accompanying his wife Gunjit Kaur is excited to continue growing and evolving.
Our Promise
Our mission as Desi hustlerz aka D-Hustlerz is to make a global impact through our creative endeavours in film-making and fashion and of course make people laugh with #veerji. Our journey has been one of perseverance, hustle, and growth.
Thanks for choosing D-Hustlerz! We put our hearts into creating dope products that speak for themselves. Got any questions or concerns? Hit us up at inquiry@dhustlerz.com and we'll get back to you in a heartbeat.